Based in London, UK, Wholesalebras, as the name suggests are wholesalers, importers and exporters of Bras, Lingerie such as Suspender Belts, Ladies garments, underwear and other items to individuals and businesses. The main brands of bras and lingerie that Wholesalebras sell are DIPTI & GEMM but we can supply you with ex Store items such as Marks and Spencer bras Mothercare Bras and TRIUMPH bras. We can also supply you with all types of underwear and nightwear as well.
With over 30 years of experience in the ladies underwear and garment trade, Wholesalebras , a Trading name of RAJANI BROTHERS, can offer you all types of Bras from Multiway bras, sports bras, big cup / plus size bras and many other styles of bras at excellent prices.
Wholesalebras are constantly introducing new Dipti/Gemm Bras the latest being the Animal print plus size bra and various plus size sports bras.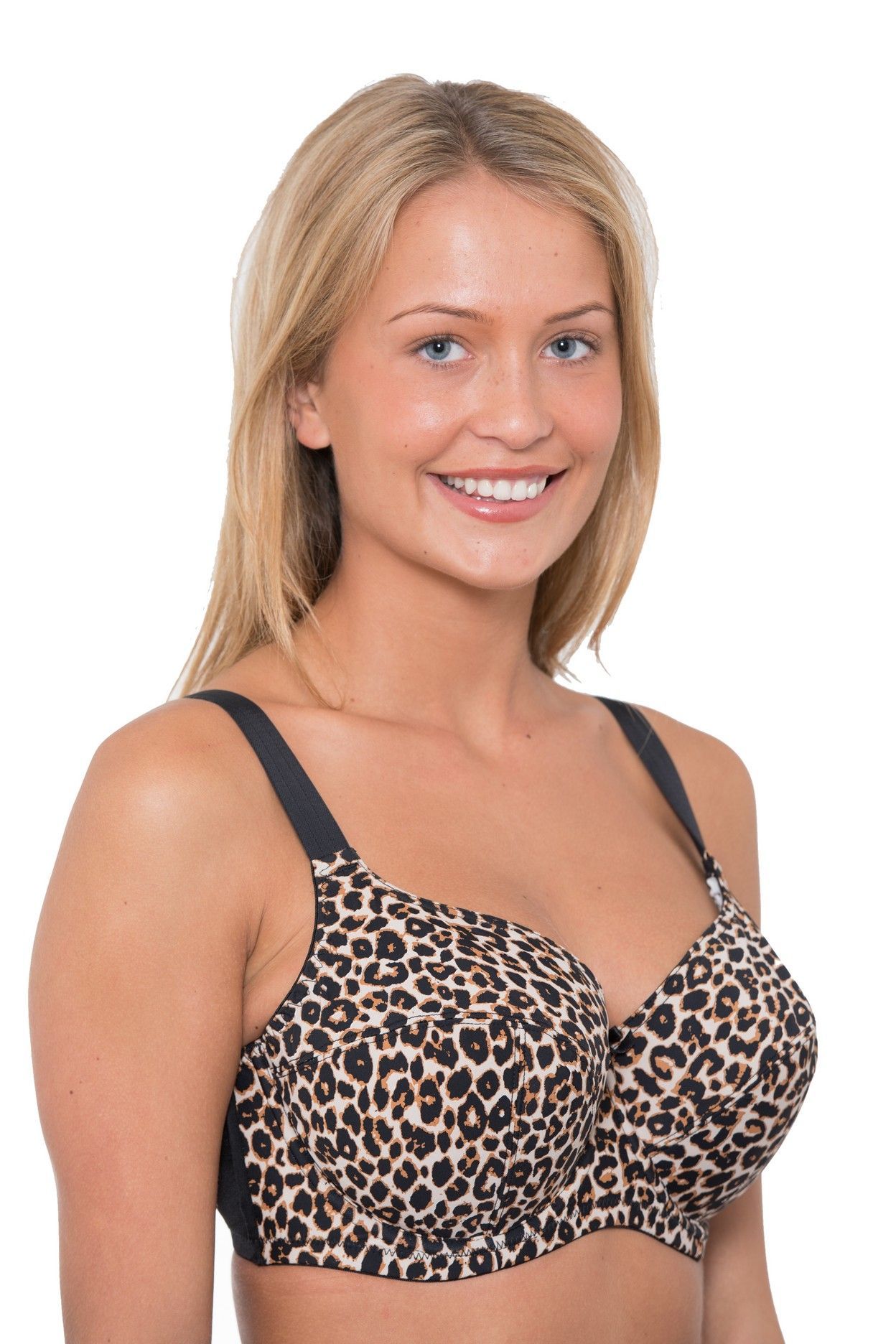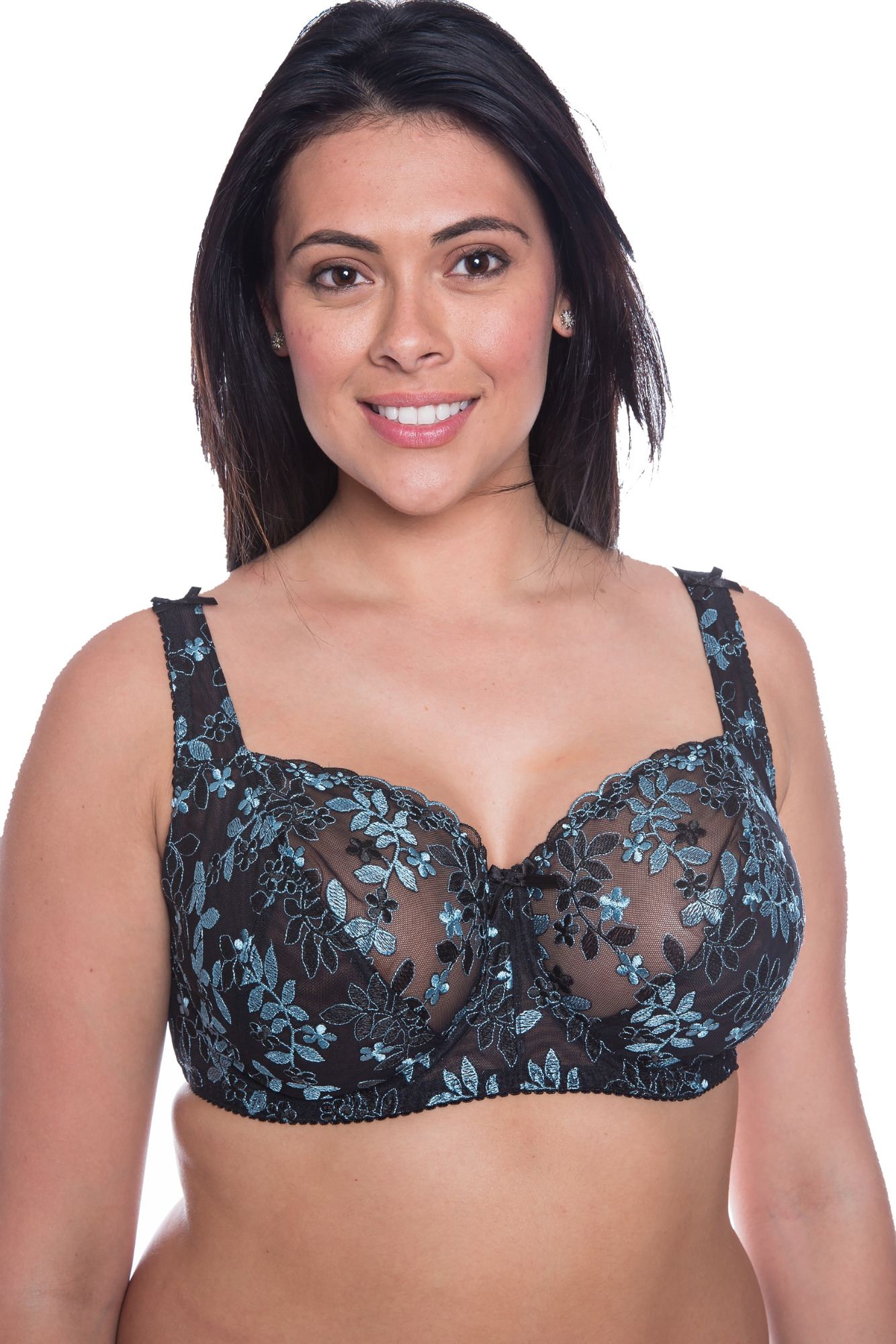 We supply all types of businesses from E Bay, Amazon, Independent stores (both online and bricks and mortar) and many wholesalers throughout the UK.
Our main distribution channels are wholesalers in the UK but all types of traders are welcome.
We currently supply many companies with their PRISON CONTRACTS and also NURSING HOME needs.
Not only do we supply them with bras but we supply companies with nightwear - gowns,pyjamas- towels,socks shirts etc. So why not try us