Front Fastening Bras - Plus Size Bras Online Shop for Women with Big Busts
livepages::jquery();?>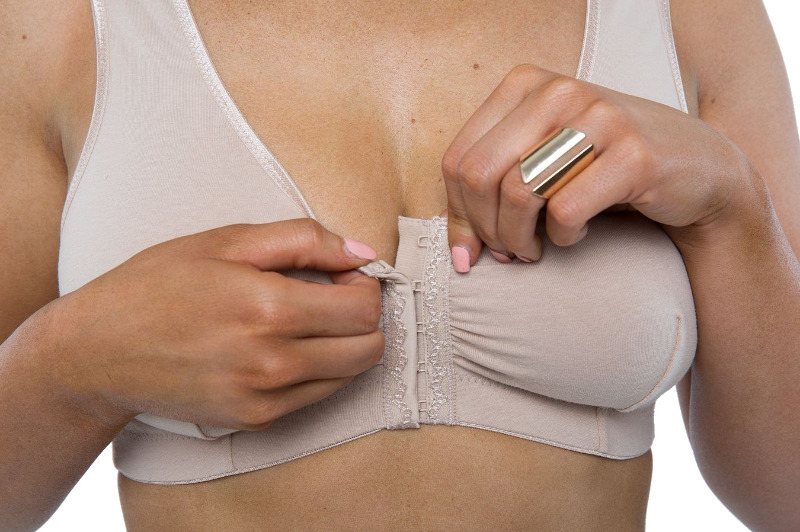 Below is our selection of comfortable front fastening bras for plus size ladies. At WholesaleBras, we understand how difficult it is for women to find well-fitted bras which are easy to take on and off. We pride ourselves in having a large selection of front closure bras available in a variety of different styles that will provide the support needed for plus size women. The ease of wear which come with our larger sized front closure bras are also perfect for the elderly and also people who suffer from arthritis.
Our Front Fasten cotton bras are made of very soft cotton and many Breast Cancer sufferers who have had lumpectomies use our bras as these are soft on the skin and help recvoery from operation. If the Breast Cancer patient has had lymph nodes under the arm removed then the front fasten bras are easier to do up and aid patients with restrictive arm movement.
Our vast range includes: plus size full coverage bras, zipped front closure bras and wireless front fastening plus size bras.
IF YOU WANT A SMALLER QUANTITY CONTACT US AND WE WILL SEE WHAT WE CAN DO
Products In This Category:
Showing 1 - 16 of 16 results
---
Please note that all prices exclude VAT & will be charged accordingly
If you order an item & we have no stock you will be contacted and offered a refund or an alternative.
OVERSEAS CUSTOMERS - Please Contact us informing us of what you would like to purchase so that we can supply you with the courier quote.
We Accept PAYPAL and Cheques as Methods of Payment and goods would be dispatched once funds have cleared.
Free Delivery on orders over £300 to UK Mainland.